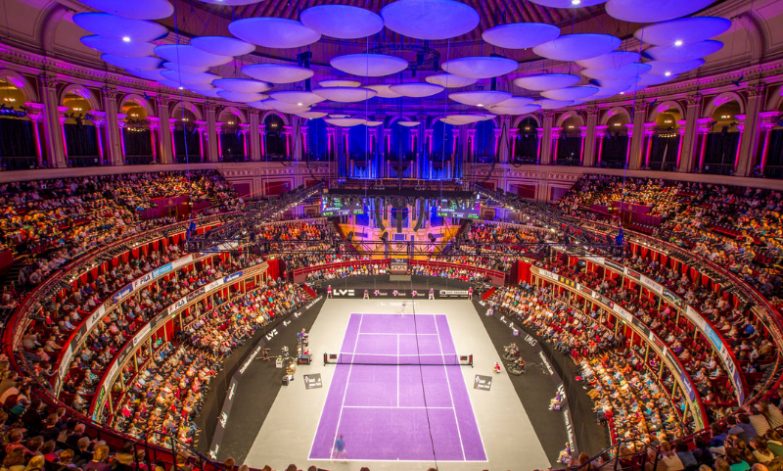 The hospitality industry is the UKs 4th largest industry providing jobs for over 5 million people – a figure that is estimated to increase to nearly 6 million by 2021. There are several opportunities within the landscape for people of all ages to gain employment and although the hours can be long, the evening and weekend schedules allow for flexibility among part-time workers.
One aspect within the hospitality industry that is on the rise, is corporate hospitality. Companies, such as Corinthian Sports , provide premium experiences at top sporting events such as the Guinness Six Nations,  Royal Ascot or the Monaco Grand Prix
Here we outline the different avenues that you can explore within this thrilling industry.
1. Sales Department
A focus for Corinthian Sports is to generate new business by offering potential clients fantastic opportunities to entertain their guests at the highest quality events. The position is largely phone based and requires that the ideal candidate have excellent communication skills, a great telephone manner and the confidence to succeed in a sales environment.
2. Operations
The Operations Department ensure the events run smoothly from start to finish… In this team you'll be very hands on – from packing tickets, setting up the facilities prior to the event and ensuring all special requirements have been executed.
Like most jobs in this industry there are peaks in sporting event, with the summer being the height of the season. The run up to this period is often fast paced and involves spinning a lot of plates – if you're highly organised and work well in high pressured environments then this is the area for you!
3. Account Management
Building relationships with our current clients is extremely important – as an Account Manager you'll be required to be a self-starter and use initiative to deliver results. Understanding the wants and needs of your clients and placing the right opportunity in front of them at the right time is key…
You'll also be encouraged to network at these sporting events, so it's essential that you're able to communicate effectively face to face.
4. Marketing
In a small to medium sized business, those in marketing tend to cover all aspects of the marketing field – whether this be creating collateral for the event, online content or updating the website to ensure all the events are up to date.
In this industry, you'll need a creative flair to ensure you stay ahead of the competition. Being organised and analytical will take you far plus having a willingness to learn and adapt in different situations.
We've outlined the day-to-day activities within the industry, but there are also several perks that come along regularly. There are often opportunities to attend these top sporting events, as well as regular sales incentives such as a trip to Paris or New York with the team… it's certainly an exciting industry to be a part of with some fantastic people to work alongside.
Want to start your career with Corinthian Sports? Please contact Louise Morgan, In-House Recruitment Manger at Corinthian Sports with your CV – Email:  louise.morgan@corinthiansports.co.uk