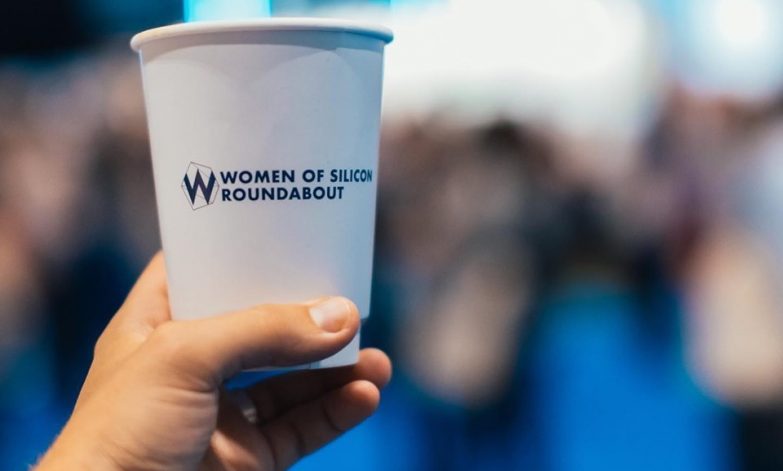 Last week we were lucky enough to attend the Women of Silicon Roundabout Conference at the invitation of Maddox Events. We worked with Maddox Events in-house on a four month contract this year, placing a Senior Conference Producer, an Events Operations Director and a Head of Digital Marketing.
Maddox run a series of events worldwide called Women In Tech, with the aim of pushing the gender and diversity conversation forward. We attended their two-day event at Excel in London's docklands – along with 6,000 delegates (90% women!).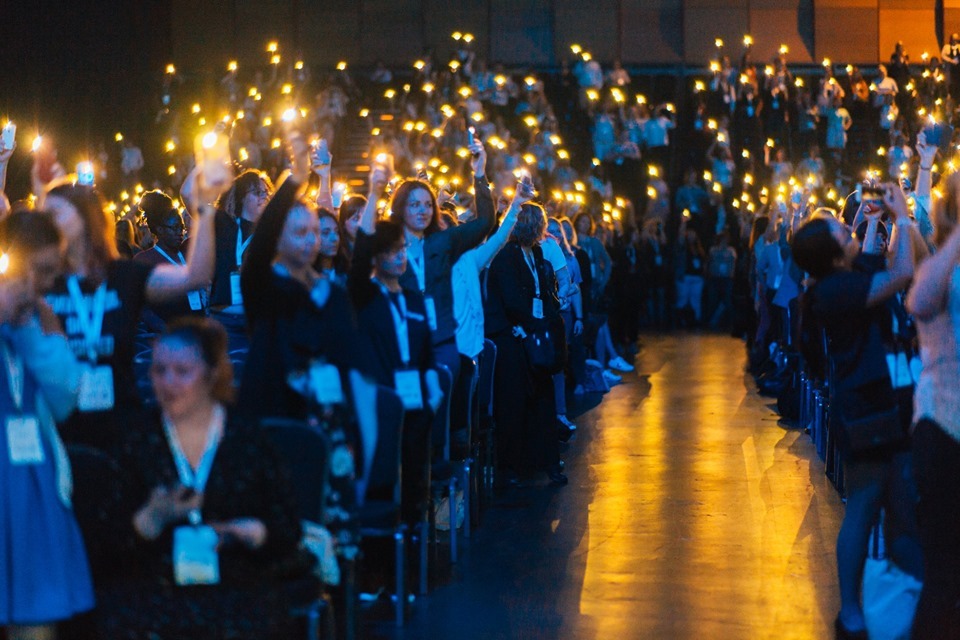 The conference was mind blowing in so many ways – amazing to be with all those women, incredible to listen to such inspirational speakers, brilliant to get to network with people from world-leading tech employers such as Facebook, Google, Zoopla, Hotels.com, UBS, Just Eat, Skyscanner, Deloitte…. the list goes on!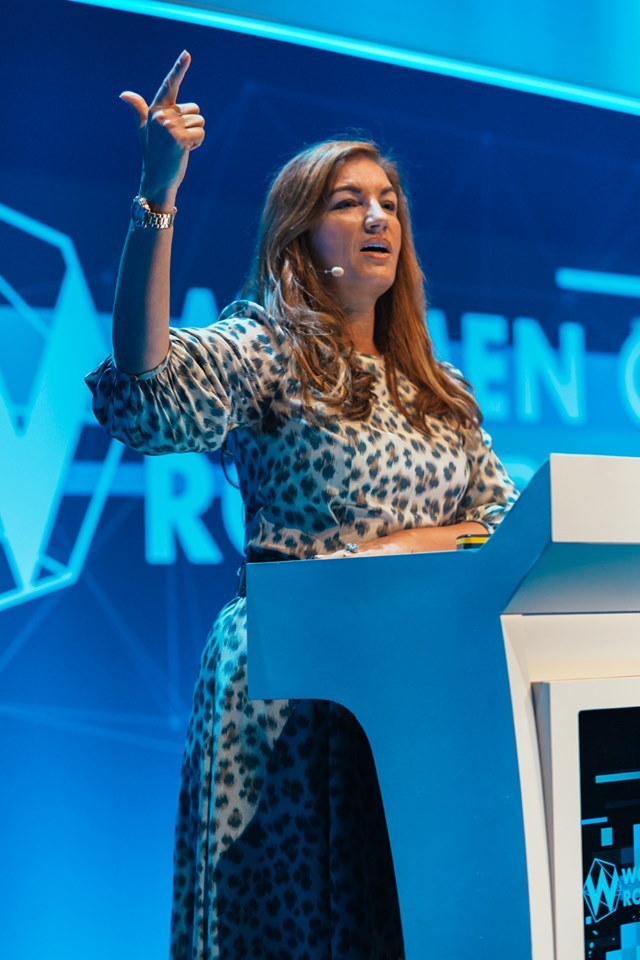 We talked, we networked, we played a little mini-golf, we drank a great deal of coffee, we said "wow" a lot, we tried Virtual Reality (and felt sick), we Instagramed and we made plans on the train home to take over the world.
As we are a small team it was really beneficial to get out and about in the big wide world for us to see that we are contributors to a much bigger story of women succeeding in business. We can all get trapped in our own bubble, but pushing outside of our comfort zone gave us focus and energy that we can now take forward into Fish Hook.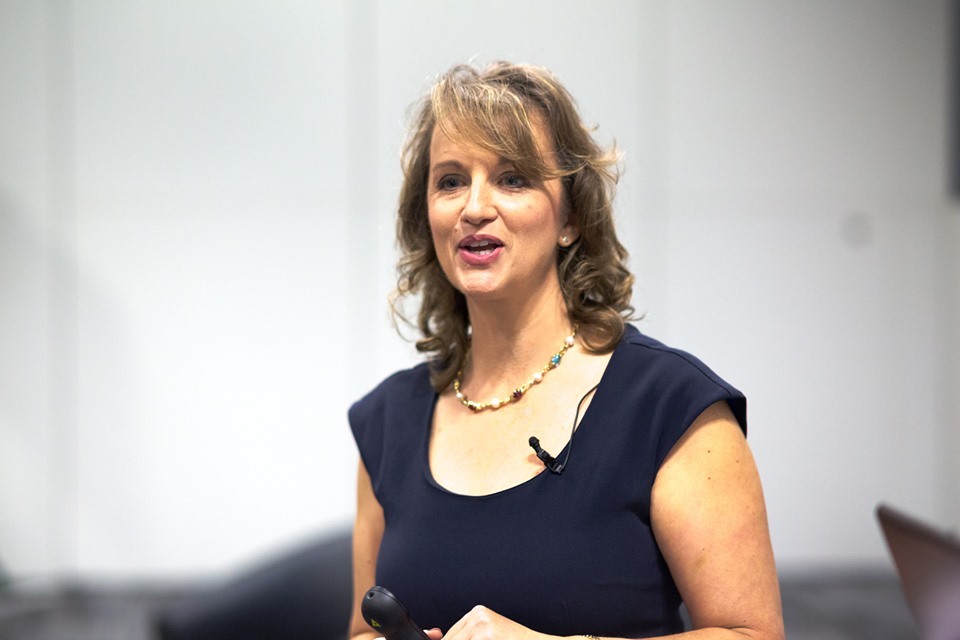 Obviously this was a huge event, but even if you are a small team we would really encourage you to attend a networking event of some kind on a regular basis. You never know who you are going to bump into, so throw yourself in and have fun.