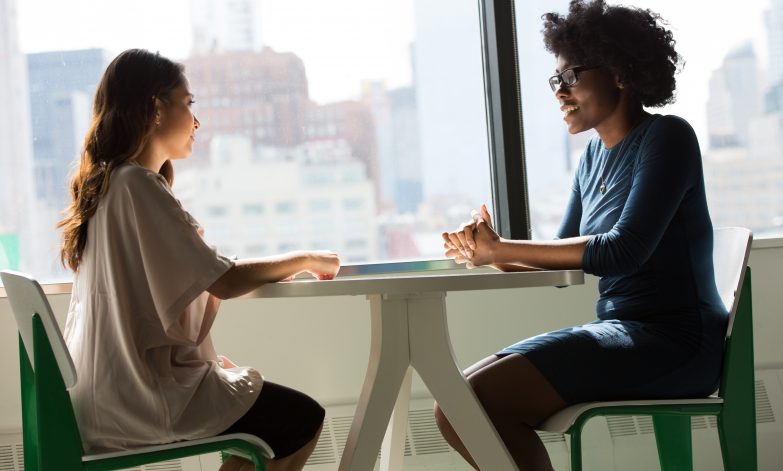 If you were to ask a business owner which methods exist to recruit new staff, they would likely come up with two options:
Do it yourself
Outsource to a recruitment agency
And they would be right, but there is a third option: in-house recruitment.
So what exactly is "in-house" and how does it work?
Handing Over the Reins
The recruitment process can be extremely time-consuming (and at times frustrating), and in some business set-ups there isn't a designated member of staff who oversees recruitment. So, the task often gets tacked-on to someone's existing role and becomes a burden. The in-house system offers a dedicated recruitment specialist on a freelance basis to take over the entire process, support the client's HR team, and allow key members of the team to focus on other tasks.
In a nutshell, in-house recruiters such as Fish Hook work as a part of the clients' business. The client gives us an email address to which all applications are sent, access to their job adverts on sites such as Indeed and Reed, and a branded LinkedIn profile for headhunting. We then take over all the administration associated with filling a vacancy.
It's Nice to be Important, but it's Important to be Nice
Protecting the clients' brand with every interaction is essential, so Fish Hook adhere to a strict code of conduct, including providing every applicant with a response to their application. Let's just say this isn't often the case with a traditional recruitment agency!
Show me the Money
Or don't, because this system is the most cost-effective way you can recruit. Clients pay a flat fee for as long as they have vacancies to fill. When we make a placement, we give ourselves a small pat on the back, have a celebratory cuppa and move on to the next vacancy. So that's it. Simple. Upfront. And it really works.
Ready to start saving your business money in staff hiring costs? Please contact Louise Ashford-Hodges at Fish Hook Careers for further information – Email: louise@fishhookcareers.net