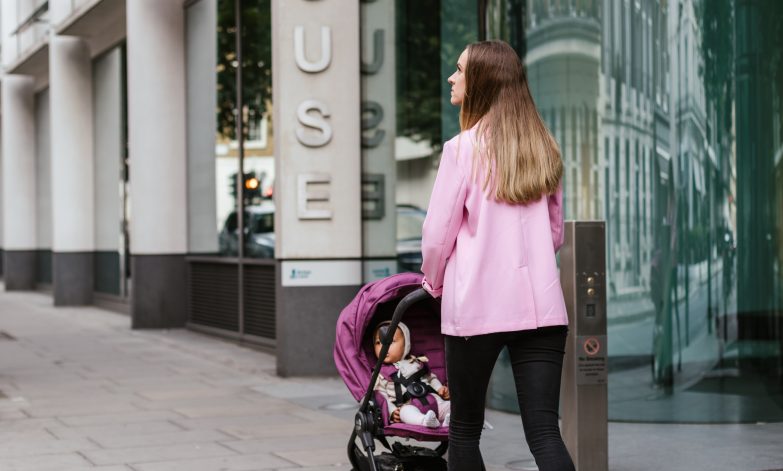 We've all heard of internships, but there's a new term on the block. "Returnships" are programmes designed to provide a bridge back into work for people (usually women) who have had a break from their careers for 2 years or more. These programmes, often offered as a fixed-term contract, are competitively paid and include additional support such as coaching and mentoring, and are now being offered by more than 40 leading companies in the UK, including Virgin Media and Deloitte.
The up-take by big businesses on these programmes seems to indicate that employers are finally waking up the idea that women who happen to be parents or carers are eager to return to senior level roles (of the 550,000 professional women who are currently on career breaks in the UK, 420,000 want to return to work – link), but have hitherto been prohibited by inflexible working arrangements (the archaic "bums-on-office-chairs-nine-to-five" premise) and recruitment discrimination based on the idea that their skills deteriorate after a certain amount of time. Indeed, research has shown that employers would rather employ a less-qualified person, rather than one who has been out of the workplace for 6 months.
Returners programmes provide a way for returners to update their skills and get back into the workplace in a structured setting designed specifically for this particular group of people, who are currently an untapped source of skilled workers. Employers are now discovering this huge pool of talent of highly experienced people who are looking to pick up their careers after a break, usually caring for young children. Research also shows that returners are likely to be of a high-calibre and be over-qualified for roles, so employers get more bang for their buck.
Flexible working has been identified as a key driver of a returnship programme, and one which the Best Practice Guidance published on the direct.gov.uk website doesn't just limit to part-time work; job share, condensed hours, flexible start/finish times and remote working were just some of the options cited as preferred by returners. The discussion about flexible working isn't new, but how it benefits employers as well as employees is gaining attention. According to Anna Whitehouse, founder of Mother Pukka and the Flex Appeal campaign "it boosts productivity, helps attract and retain talent and can save on site costs – and society in general, by tackling the gender pay gap, addressing the issue of 54,000 new mothers being forced out of work each year, and keeping more taxes and skills in the economy."
Moreover, the option to work flexibly has been cited as the number one solution to closing the gender pay gap. Now, wouldn't that be a nice thing?