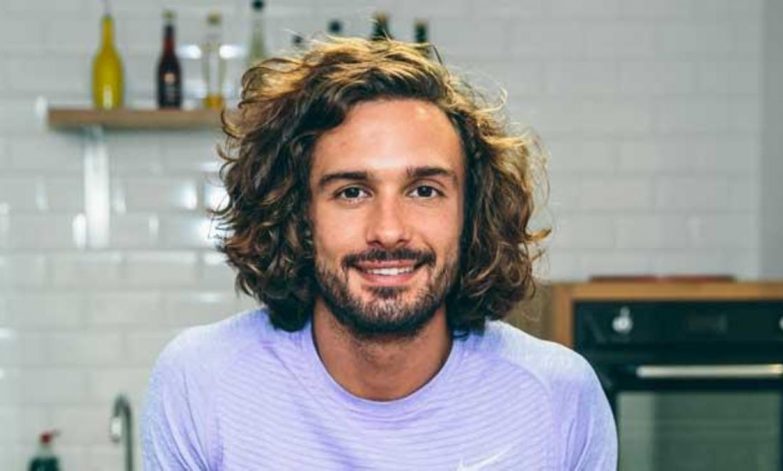 Joe Wicks is an inspiration. At just 31, he is head of a fitness empire with an estimated worth of £14.4 million. His reach extends to meal and fitness plans, HIIT workout videos, a bestselling DVD, seven cookbooks in 3 years, a Channel 4 television programme, a Guinness World Record, a range of cookware and numerous endorsements, including his beloved Lucy Bee coconut oil.
All this has come from humble beginnings. After qualifying as a personal trainer, Wicks would cycle from Surbiton to Richmond Park with a trailer of dumb bells to coach bootcamp sessions, for which he regularly had no takers. Not particularly surprising considering his marketing strategy was to hand out homemade flyers to commuters at the train station.
But then Wicks went online, and has never looked back. His first recipe video on Facebook in 2013 received one comment. From his mum. It was when he joined Instagram that he found his platform, posting 15 second "banging recipes" that were tasty, fresh, quick and easy to prepare, Wicks' approach was a breath of fresh air in the sad and staid world of traditional dieting.
The fast-paced nature of his product also extends to his workouts, high-intensity sessions which rarely last longer than 20 minutes and involve little or no equipment. The recognition that he audience were after something simple and effective that they could do at home has been key to Wicks' success.
His followers are devout. His videos are regularly viewed over 300,000 times, and he was one of the first to recognise that Instagram success depends on prolific posting. To date, Wicks' Instagram account (@thebodycoach) has shared over 9,000 posts.
What's next for Joe Wicks? America, of course.