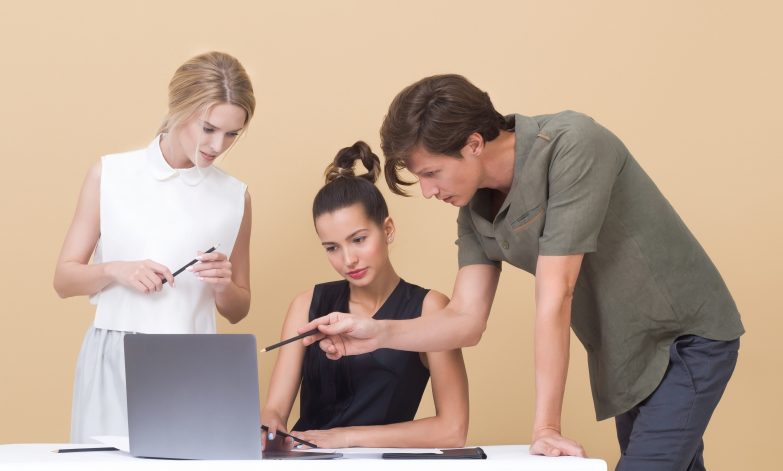 1) "Our recruitment patterns fluctuate, so we can't justify headcount for our own full-time recruiter"
2) "We have job vacancies but our line managers don't always have the time or expertise to get the roles filled"
Sound familiar? 
If you've been searching for someone new, you'll know that getting the right people through the door can take a lot of hard work, time and money.
How would you feel about having an in-house Talent Partner, working beneath your brand but switched on or off depending on your specific needs at any point in time? Someone who brings years of resourcing expertise and a wealth of current client knowledge. No hidden fees or lock-in's. Just an experienced Talent Partner, within your office or working remotely, who fits into your team, filling the gap as needed.
At Fish Hook Careers, we recognise that getting your hiring strategy right is essential to business success. Our Talent Acquisition Team has been helping UK clients bring their recruitment in-house for the past 7 years.
How we can help you:
 Dedicated and experienced Talent Partner assigned to you for your chosen term, working alongside your existing personnel
Save as much as 50% on costs when compared to traditional recruiting
Utilise our Talent CRM software, Central Hub and Recruitment Marketing Platforms
In depth competitor analysis to identify potential candidates to headhunt
Full management of your recruitment inbox and all communications with candidates until you are ready to take over
Skilled social media management and options for ongoing services, such as longer term recruitment inbox management, all under your brand
In summary, flexible, tailored options depending on your hiring needs and budgets.
Talk to James Best, our Director of Commercial Partnerships, to find out more about how you can start working with your dedicated Talent Partner for an initial trial period.
James Best: 07716 473310
Email james@fishhookcareers.net
www.fishhookcareers.net